NANA is a Japanese manga by Ai Yazawa about two girls who move to Tokyo at the same time, one is in a punk band and one is a super cute girl moving to live with her boyfriend. It is literally one of my favorite things in the world, not just because of the cheesy, soap-opera storyline, but because of the FASHION. Yazawa was a fashion school drop out, so she really, really knows her business. With every single turn of the page, I found myself being inspired. And not only by the plethora of accurate Vivienne Westwood drawings, although I would be lying if I told you that wasn't my favorite part.

Ps, sorry my posts have been so nerdy lately. I just can't help it!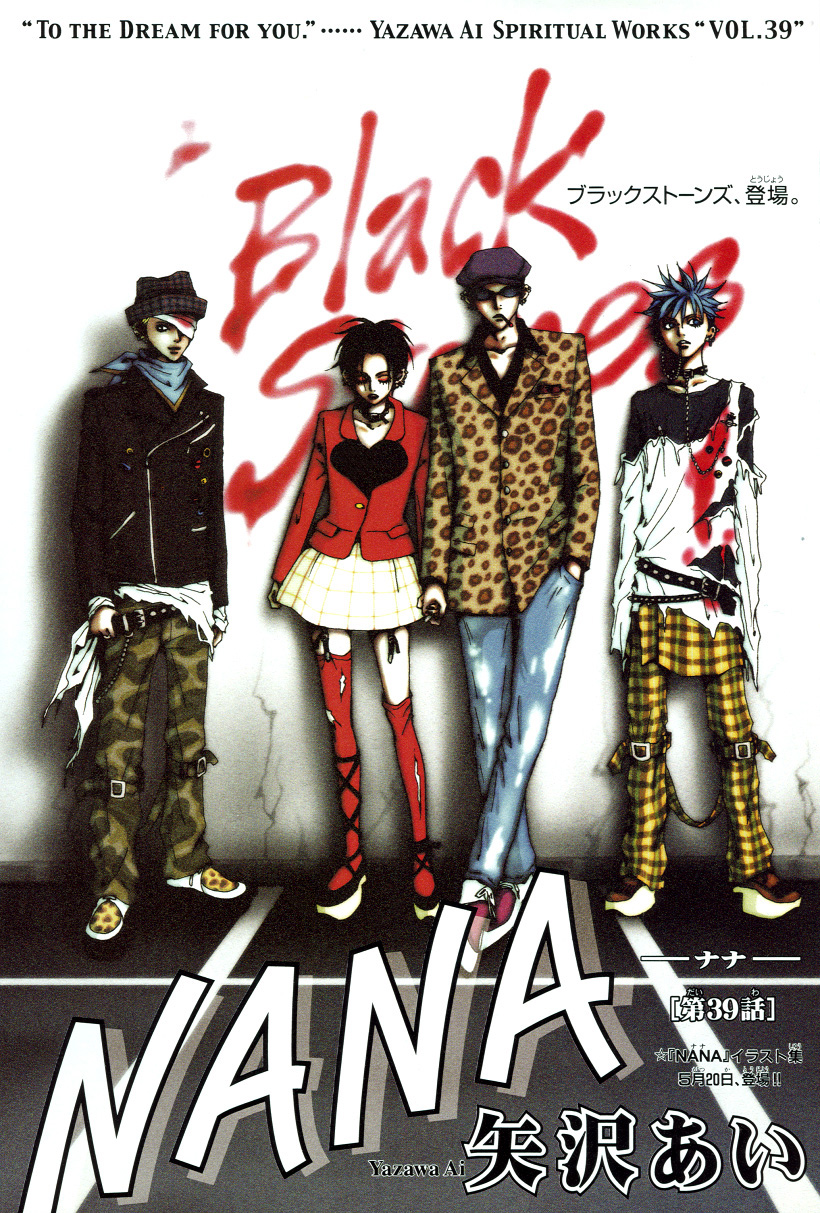 Perhaps my favorite item in this series is the Vivienne Westwood Orb Lighter one of the character's always wears.




Makes me wish I had a need for a lighter. Or that I was filthy rich.

Images via Mini Tokyo and Aethereality and Google.